Explore the Coffee Route of Southern Ethiopia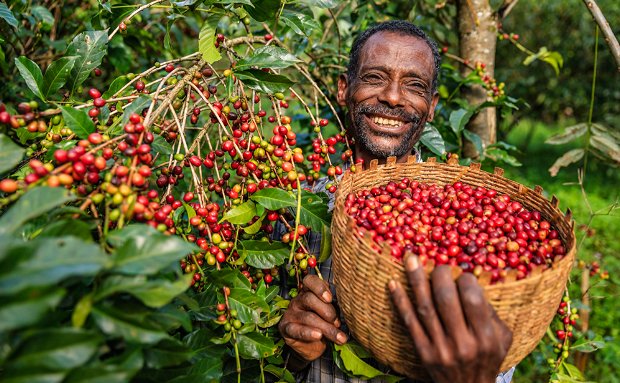 Immerse yourself in the birthplace of coffee. This experience takes you through coffee plantations and daily the daily loves of coffee farmers in Ethiopia's most famous coffee-producing regions.
Itinerary
Drive to Yirgalem (350kms) Over night Aregash Lodge
Morning drive to Yirgachefe (142kms), where one of the most popular coffees in the world is harvested. On the journey south along the main road, you will always see coffee plantations. One of the centers of cultivation and processing of good coffee is Yirgacheffe.In the area, several coffee cooperatives with lovely plantations can be seen. Over night Aregash Lodge.
In the morning after breakfast drive to Aleta wendo(25kms) to visit coffee cooperatives. After lunch continue to Bensa through beautiful countryside. Overnight Hotel.
Day 4. In the morning after breakfast visit one cooperative in Bensa and drive to Awassa. Overnight United Africa group Hotel
Drive to Addis Ababa (275kms) visiting coffee areas in Wendogenet. 
There will be day use room or overnight hotel depending on the flight. And a fare well dinner.
Departure
Rates
Price Includes
Accommodation hotels on twine bed basis.
Breakfast and dinner (Half board)
English speaking guide
One latest model jeep.
Price Excludes
Lunch in hotels
Entrance fees
Alcholic drinks, photo and video fees and personal expenses.