Sustainability Policy
We are committed to a sustainable future by improving the social, economic and environmental well being of the community, aiming to restore, protect and enhance our natural environment while providing quality experiences that satisfy our visitors.
We are working as inbound tour operator sending tourists to various destinations in Ethiopia since 2008, therefore in our activity we are engaged to sustainability of our activities both internally and with stakeholders as much as possible.
We are working in cooperation with attractions, transport companies, guides, hotels and lodges, travel agencies. Therefore, we are aiming to be sustainable in minimizing negative impacts and maximizing the positive ones both for the environment and for the society.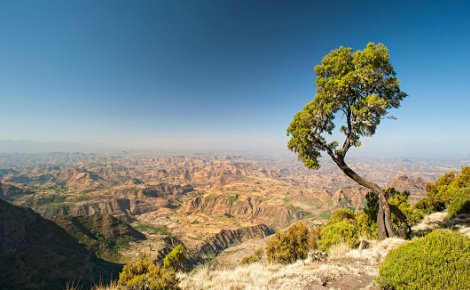 Internal management, policy and legal compliance
We commit to sustainability internal management, so that we have dedicated staff for sustainability task who work for the continues achievement of sustainability goals.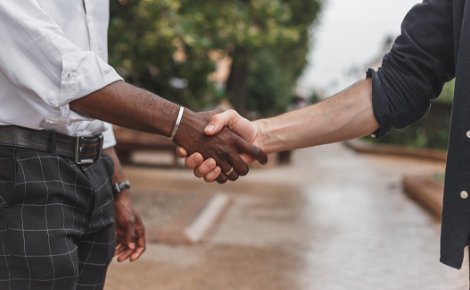 Partners, transport and accommodation suppliers
Our aim is to make sustainable development concrete to each and every partner within our business.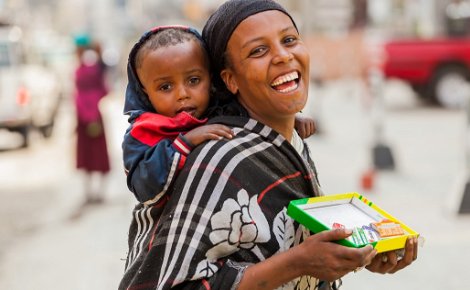 Excursions, activities, involving locals.
We are safeguarding the authenticity of the communities and the natural environment, and are strongly against harming wildlife and polluting the environment. We aim at involving as many locals as possible by employing them in the tourism business. We stand for a fair and safe working environment that supports and respects local communities.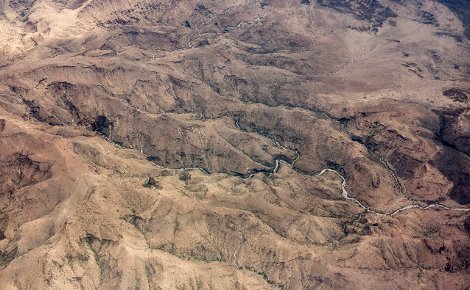 The destinations we work in
We aim to maximize positive impacts and minimize negative impacts at destination to ensure the sustainable development of the places that we operate in.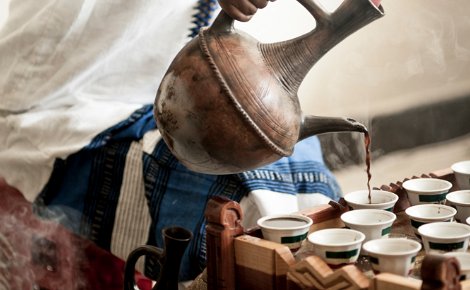 Customer communication and protection
Customers welfare and information are very important to us. We ensure clear and constant communication and high protection to our clients.